Holiday Spotlight on Mattywags, A Gift Store With Funny Cards, House-ware, and Books at 376 Main Street
---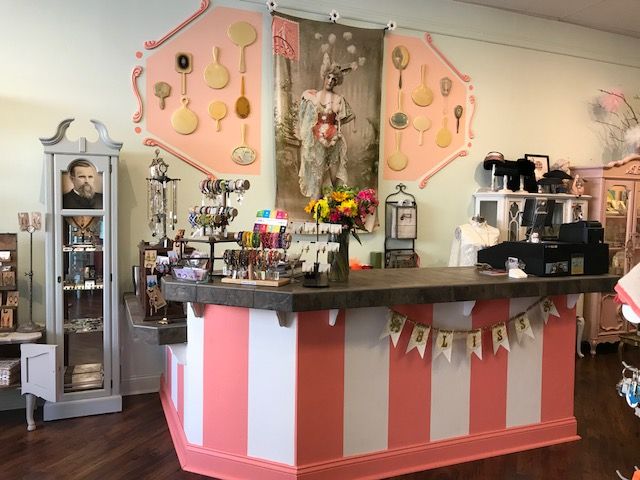 We're pleased to include Mattwags in our Holiday Spotlight Series.
We're spotlighting many of the unique businesses that make up Downtown Placerville so that you can learn of the opportunities you have to shop locally and support local businesses, their families, and ultimately our community.
We connected with Debbie to learn more about Mattywags at 376 Main Street.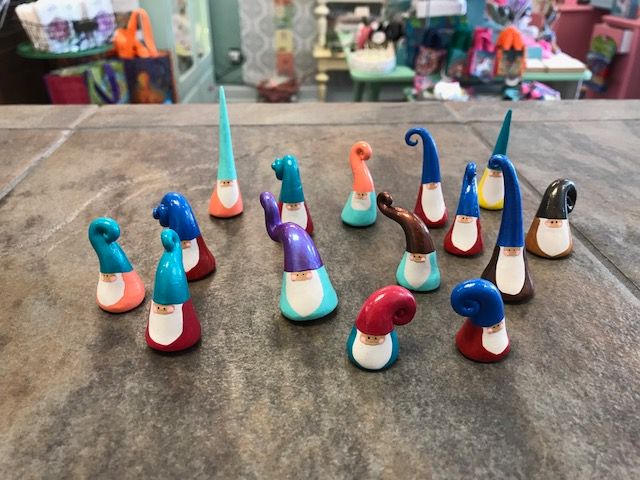 How would you describe your business to a friend?
Mattywags is a fun energy-filled store with lots of sweet gifts, books, house-ware, and lots of this and that.
Why did you start your business? What do you love most about it?
I loved the store as a regular shopper and so I purchased Mattywags from the previous owner, my friend Sherry.
I love my store because bringing smiles to the faces of my customers makes my heart happy.  I also like keeping up with trends as well as hunting for vintage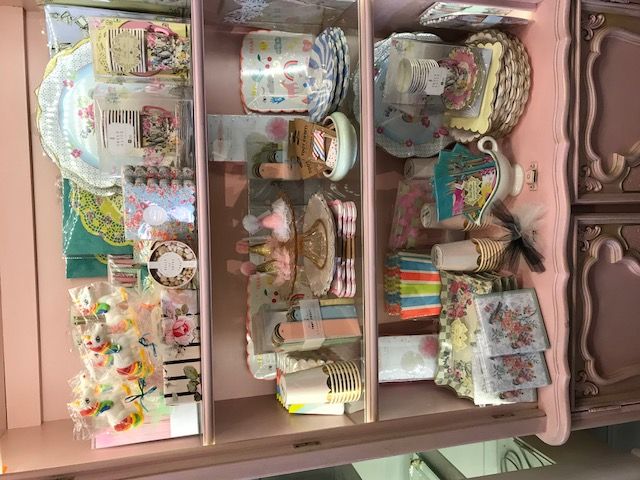 What is something you wish people knew about your business?
I wish people knew that shopping local is a great way to keep Placerville in business.
We keep up with travelers wish to purchase souvenirs and gifts as well as what our local community likes to shop for, all at a reasonable price point.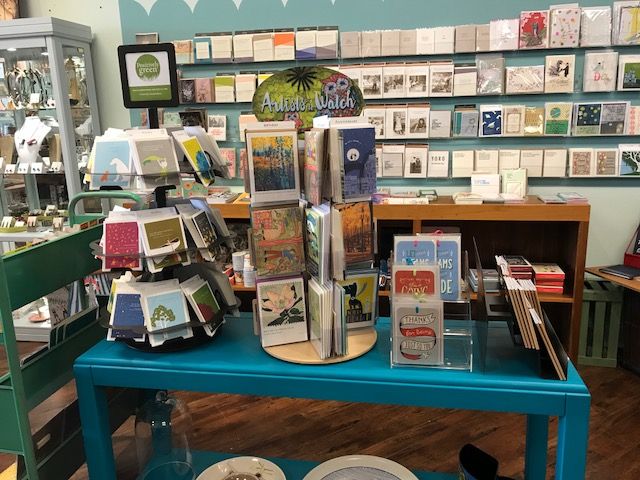 What is your most popular product or service?
Our most popular item is are extremely funny cards! LOL!
I even laugh with the customers often, and let's face it, laughing is the best form of therapy.
What is the biggest compliment your business has received?
Our biggest compliment has been on our large selection of merchandise, as well as how lovely and friendly our store is. People love Mattywags!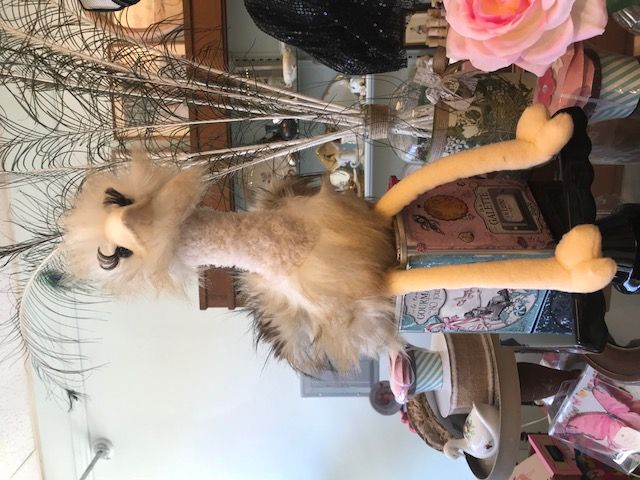 Why did you choose to be on Main Street in Placerville?
I love Placerville!!!
This is the most friendly, fun town ever!
I'm blessed to be here and I hope I have many years more here.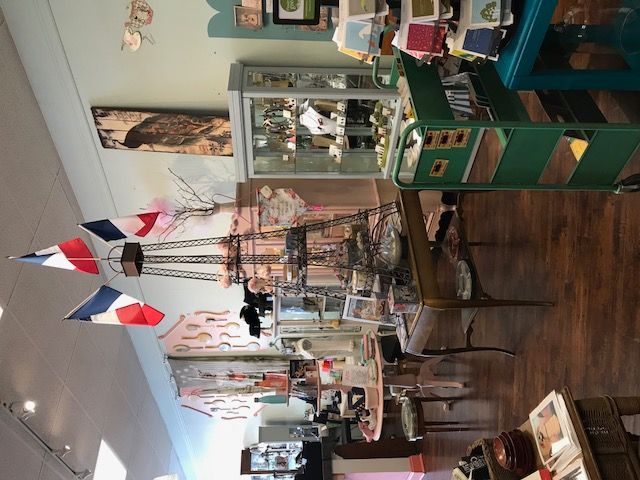 Do you have any upcoming events or specials or new products/services people should 
know about?
Events are amazing here in Placerville thanks to Heidi and all of her hard work. She loves Placerville and events like Girls Night Out in the spring is just one of the events that I recommend joining in on. 
Also, our craft classes will be open for sign-ups this winter - interest list will be forming soon!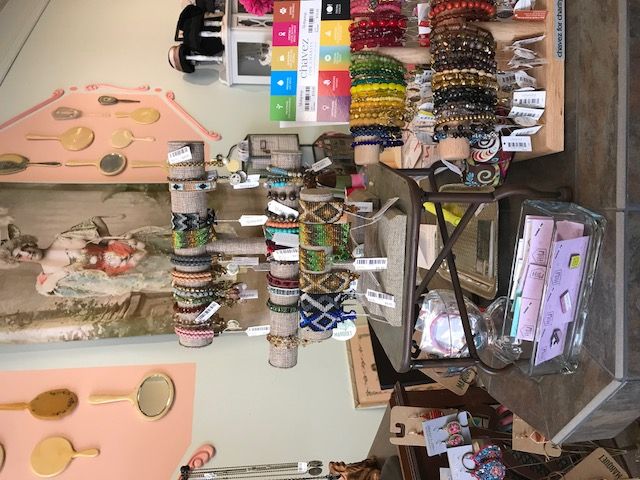 Are you involved with any local non-profits or community groups you would like to give a
 shout out to?
I am very passionate about children and animals.
I volunteer for hospice and the ASPCA as well as giving back monetarily.
Life is beautiful so pay it forward :)


---
---