The Annual "Girls' Night Out" Is Coming To Main Street In Downtown Placerville With Full Hollywood Glam
---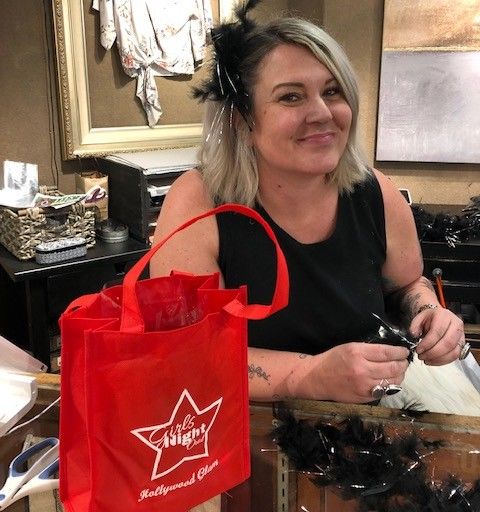 Tabitha Truka, from Ambiance, one of our sponsors and coordinators. She is preparing one of the items to be in the bling bag this year.
We are so excited for our Girls' Night Out, Hollywood Glam style!
The street will be filled with music and activities. Red carpet entryways with balloon arches. Paparrazi snapping photos of guests and red carpet interviews. Champagne at the Belltower. Party games and activities in the stores. Food vendors on the street...it's a night that will not be forgotten!
This year's event will be bigger and better with a full street closure and entertainment throughout the street.
Make the most of your event evening by purchasing your Bling Bag and event booklet with coupons and special offers ahead of time beginning March 23rd on Main Street at Ambiance, Robinson's Pharmacy, or Mattywags or online at Night Out tickets.

Performances and Activities By Local Businesses
Athena Art Spa and Allison Tomei will be doing a group art project triptych which will then be auctioned off with the proceeds benefiting Hope House.

There will be a fashion show
2019 Girls' Night Out with Martha
Thank You To Our Sponsors!
21st Century Plumbing, Heating and Air
and the El Dorado County Firefighters will be on the street keeping an eye out for our safety.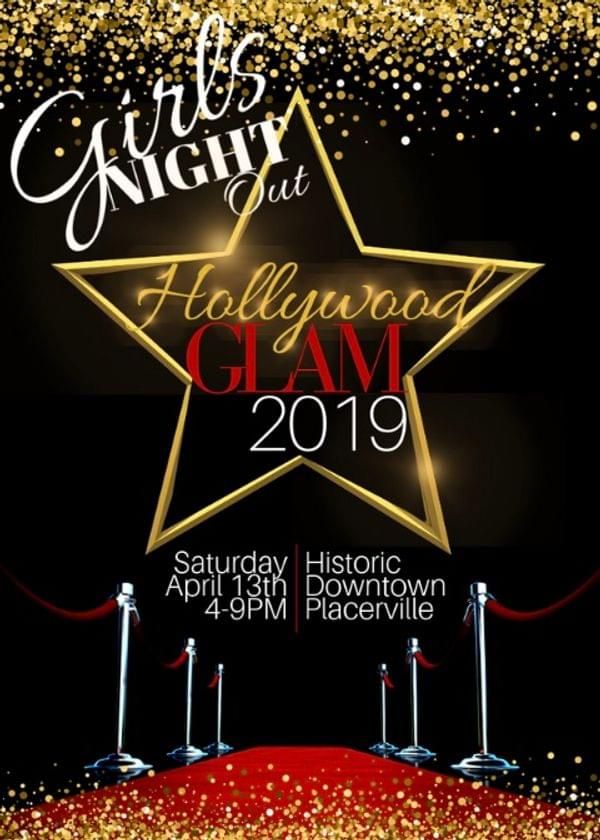 ---
---