WINEderlust is Coming To Main Street!
---
WINEderlust: a Renegade Wine, Art & Music Festival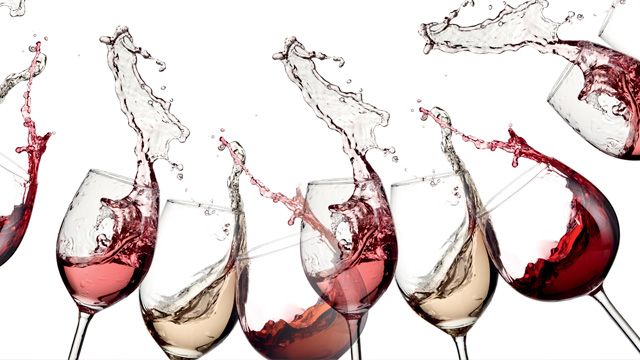 Placerville is about to experience its first Renegade Wine, Art, and Music Festival...Are you ready to join us?
WE ARE SO EXCITED! 
This will be the 3rd WINEderlust event that the El Dorado Winery Association (EDWA) is hosting, but it is the first that will be on Main Street in Placerville. The Placerville Downtown Association (PDA) has partnered with EDWA to feature many of the things that make El Dorado County special. We will have local Artists and Artisans, local Wineries and Breweries, local bands as well as local food trucks and restaurants.  
The theme of this years' event is El Dorado Gold!
We sat down with Kara Sather, the Executive Director for the El Dorado Winery Association and co-manager of the event along with PDA's Heidi Mayerhofer, to learn more about the upcoming festival.

What is WINEderlust?
WINEderlust is a new take on the Art and Wine festival. It is a street concert and a community celebration of all that is exceptional in El Dorado County. It showcases the bounty of this region and the excitement and pride that we have about our unique character and the quality of the things that are produced here.
WINEderlust is a celebration of the pioneering, creative spirit of El Dorado.
What is the VIP experience?
VIPs will have access to everything WINEderlust has to offer: the street concert featuring 3 local bands, artisan vendors, food trucks, winery and brewery stations, a commemorative wine glass, and 6 taste tickets PLUS, they will receive two more taste tickets (8 total) and have access the Downtown Pre-Party where the art galleries on Main Street will be having wine and food pairings from 1-4pm.
There will be music in the Belltower provided by the Carroll Tuttle Trio, Banners on Parade will be taking orders for merchandise featuring this year's exceptional array of Banners and Images of Hope will be on hand to share how their program uses art therapy to help cancer patients heal.  
What inspired the name?
El Dorado County is a very unique wine region and we encourage people to explore all the many ways to get away here in our beloved home. We have rivers for white water rafting, mountains for hiking in the summer and skiing in the winter, lakes for kayaking and boating, we have fabulous home-grown musicians and of course we are home to approximately 50 wineries and nearly a dozen breweries.  
With this desire to explore and our passion for wine, we took a twist on the word Wanderlust and made it into WINEderlust.
Check out the entertainment.....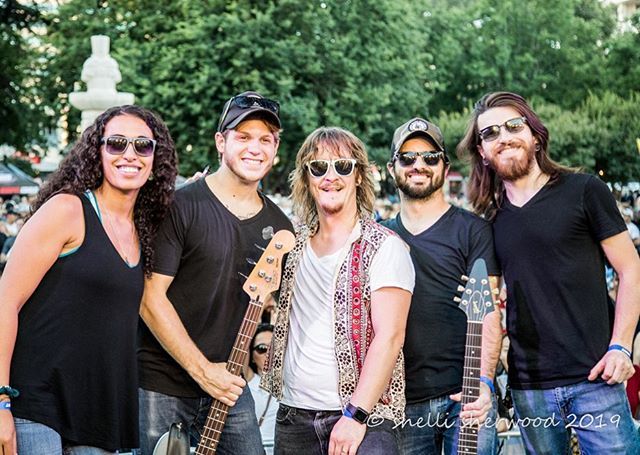 What kind of activities/events can people expect at the event?
Concerts! El Dorado's beloved musicians Island of Black and White, Achilles Wheel, and Patrick Walsh will perform from 4:00- 9:30 for this street concert. We encourage people to bring their own lawn chairs to set up in the middle of the street.
There will wine tasting (every wine featured is made from El Dorado grown fruit), craft breweries, local food trucks, a large number of artisan vendors, traveling performance art, reenactments, and a silent disco!
AND, there will also be some hands-on fun like flower crown making, corn hole, and other fun and games. There's going to be a whole lot going on.
What are you most looking forward to at the event?

I'm looking forward to seeing people have fun and see everything El Dorado has to offer. It's going to be a great time.
Anything new this year?
EDWA and the PDA are partnering this year to bring this event and I think it's a significant thing overall as this collaboration makes it something new and exciting. It's great to see two leading tourism drivers in the area working together to create an event that celebrates our region.
What have attendees said about this event in the past?
Fun, it's really fun. People just love getting out and celebrating the area - and having so many phenomenal wineries in one event is a great value.  
I think the reason why it is so fun is because one of the things about El Dorado is that we kind of view ourselves as having a pioneer spirit; we're very creative, very bold, and we don't tend to follow the rules.

This event is about coming together and having fun, dancing in the street, enjoying fantastic wine and beers from our local community and celebrating all that El Dorado has to offer.
Grab your friends and join us on Main Street for WINEderlust September 7, 2019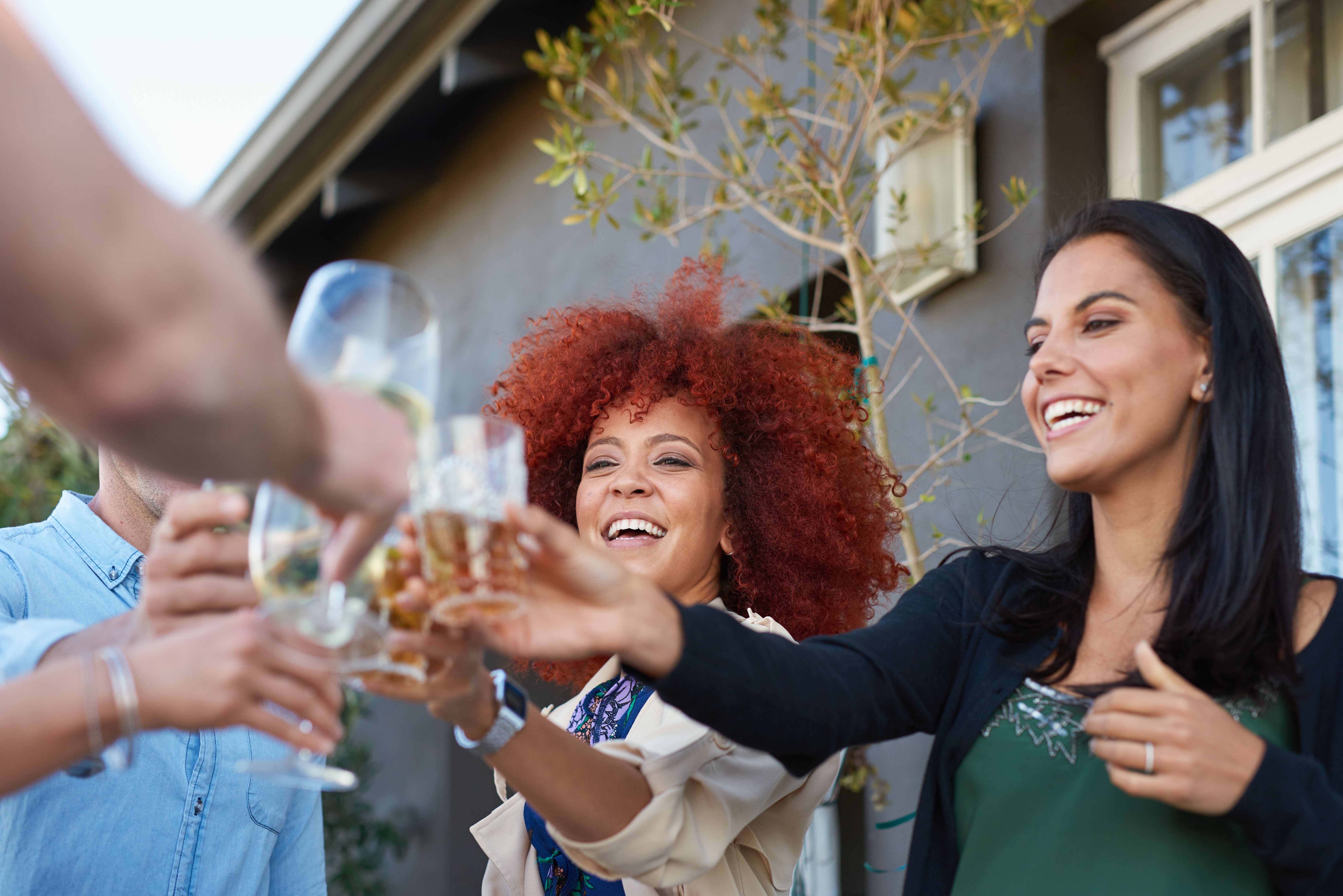 Saturday, September 7th from 4:30pm to 9pm
with VIP events on Main Street from 1-4pm
$28 per person
VIP WINEder-pass $40
---
---